Why choose SAP ON AIR?
We are one of the best training providers in Bangalore for SAP EWM. We have come up with efficient EWM training program for managing complex warehouse process and handle complex movements.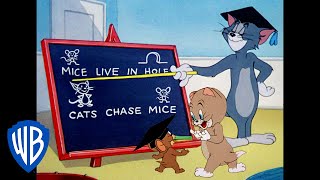 What makes the EWM Course unique?
Our EWM solution is capable of managing complex warehouse solutions in putway and picking process along with full transparency in stock level. The putway and picking process is not completed in one step and undergoes a series of activities such as unloading, repacking, and labeling.
All these activities are handled in SAP EWM with process oriented storage control i.e. POSC. The SAP EWM also has the ability to communicate with robotics in Automatic Warehouse solutions by using inbuilt solution known as MFS. There are several other inbuilt solutions that make SAP EWM one of the best warehouse management solutions.
SAP EWM has several inbuilt solutions and SAP ON AIR is the only EWM online training program in Bangalore which covers all solutions. The solutions are covered in the EWM online course.
Join Over
500,000 Students

Enjoying Avada Education Now
Become Part of Avada University to Further Your Career.